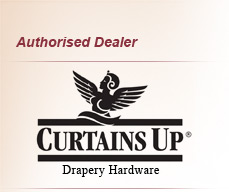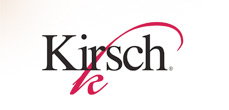 Curtains Up®
A Distinctive Drapery Hardware Collection
Established in 1993, Curtains Up® is the market leader in the design and development of distinctive, high quality decorative drapery hardware. Designed to complement both traditional and contemporary décor, this extensive range of styles, components and finishes is tailored to meet the needs of today's discriminating and design conscious clients. Quality finishing is the hallmark of Curtains Up®.

The comprehensive collection is fabricated in cast resin, forged and cast iron, aluminum and wood. It includes a complementary range of rods, rings, finials, brackets, tiebacks and other accessories.

With more than 60 designs and 15 finishes, Curtains Up® is one of the most versatile decorative drapery hardware lines on the market today. The extensive collections are well known for successfully re-creating the past with designs that inspire discerning decorators, designers, and home décor enthusiasts.